About Us
Kaxona™ focuses on home furniture and accessories specializing in outdoor living.  Our goal is to provide all the furniture and accessories you'll need to have the perfect place to relax, because there's no place like home!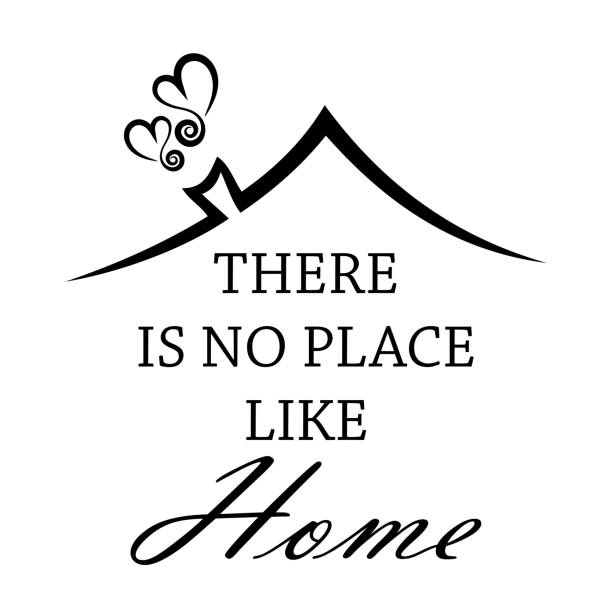 For us, it's all about what adds value for you and your home or business. Above all, we want our products to help create the perfect oasis to help a balance life for you your family.

We take great pride in selecting only products that are both elegant and durable for long lasting enjoyment.
 We are located at 2320 W Peoria Ave, Phoenix, AZ 85029, United States.